I have changed the contents to reflect the importance of May 2020 FAIRY DAY FUNDRAISER, but you can still contact me via avikingbyhoof@gmail.com about Fairy related products and costumes available. I encourage everyone to try making their own set of wings for our fundraiser, but if you are not creatively inclined, give me a shout. I was named after a fairy princess and dubbed the godmother for a while.
Aviking By Hoof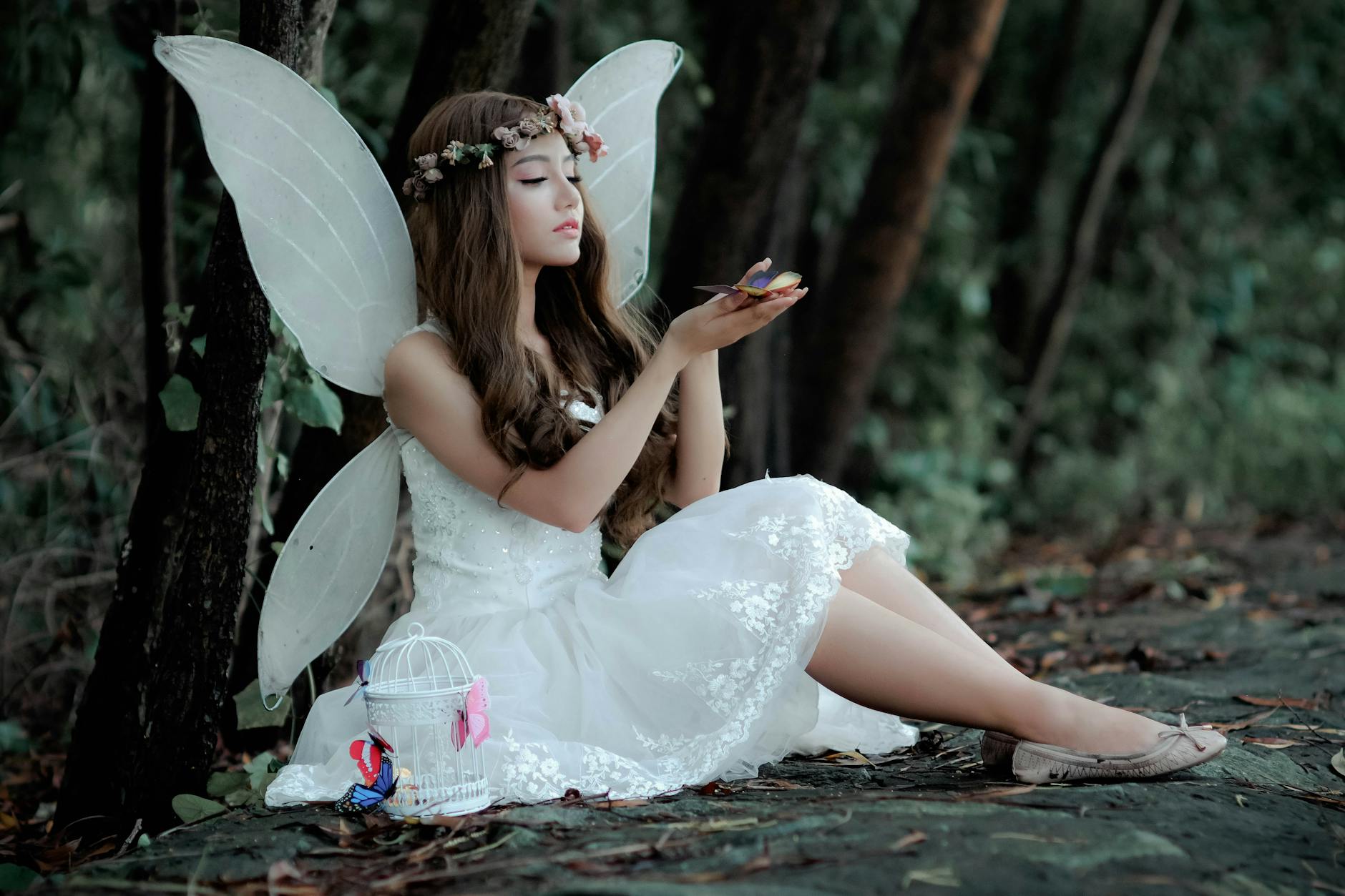 Photo by Tú Nguyễn on Pexels.com
To quote Peter Pan "I do believe in fairies, I do, I do!" The child in all of us believes. Legends tell us that fairies used to be out in the open amongst midgardians (humans). Nowadays when people discover fairies they quickly deny making such claims a short period later. I immediately think of the movie ET and American scientists closing in on the harmless little alien. Why, in 2019 on the verge of 2020, are our fairies in hiding?
Pour citer Peter Pan " Je crois aux fées, je le fais, je le fais ! " L'enfant en chacun de nous croit. Les légendes nous disent que les fées étaient à l'air libre parmi les midgardiens (humains). Aujourd'hui, quand les gens découvrent des fées, ils nient rapidement faire de telles revendications une courte période plus tard. Je…
View original post 544 more words