Choose to rent a costume piece such as a tunic, cape, dress, robe, etc. or have a complete look custom made.
Choisissez de louer une pièce de costume comme une tunique, cape, robe, robe, etc ou avoir un look complet fait sur mesure.
Whether you are dressing as a Pirate, Viking, Fairy, Elf, Bride, Mountain Troll, Giant, Asgardian, Midgardian, Nymph or Vampire remember, the cloth is key to being realistic.
Que vous vous habilliez comme un pirate, Viking, fée, elfe, troll de montagne, géant, asgardien, Midgardian, Nymphe ou Vampire rappelez-vous, le tissu est la clé pour être réaliste.
We recommend using LARP safe weapons and gear from Calimacil to complete your look. They are a Canadian company based in Montreal and have online ordering options. Nous vous recommandons d'utiliser des armes et des équipements sûrs LARP de Calimacil pour compléter votre look. Il s'agit d'une entreprise canadienne basée à Montréal et qui a des options de commande en ligne.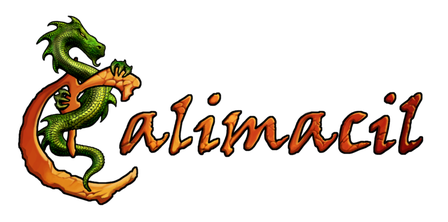 The Proof is in The Putty! Shop the Poreless Putty Primer Now in two new finishes: Matte & Luminous